Making Sense of Your World
UbiBot
®
provides you with access to your IoT data whenever and wherever you need it. Our WiFi and GPRS enabled sensors mean that data monitoring has never been easier.
Professional Team, Professional Services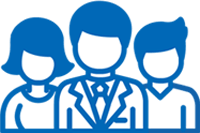 Who we are
UbiBot ® are IoT specialists with a track record of building user-oriented ecosystems. Our wireless IoT sensors provide accurate environmental monitoring and you can access the readings via our App or our IoT Portal. Our alerts warn you if any readings go out of range and you are able to create custom integrations and solutions using our open API.
Why choose us
As a company, UbiBot ® always puts our users first. Our flexible IoT ecosystem has been designed to provide accurate wireless monitoring when and where you need it. We believe in helping our customers and our dedicated support team is on hand to help you with any issues you may have.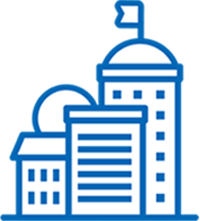 Online Store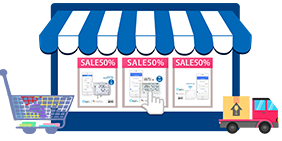 As a brand registered in Europe, the UK, the USA, Canada, Australia, Japan and other regions, UbiBot aims to provide our IoT products and customer-oriented service to buyers worldwide. On our online store, we offer the lowest retail price and appropriate shipping fees. Orders are shipped from the closest international warehouse or local distrabutors within 2 business days since the date of the order. Free shipping is also available to orders over 250 USD. Newest launched products will be prioritized to post here. Follow our store, you will get to know our updates in each product lines.
Volume Pricing
Please contact your local distributors and partners for purchasing and support information. For purchases of 20 devices and more, volume discount can be offered. If you are not happy with the quote provided by our partners, simply contact us at
sales@ubibotus.com
with your shipping location, what items you are interested in and one of our dedicated sales representatives will follow up with you.