UBIBOT SMART PLUG – CLOUD-BASED, FREE TO ACCESS, SP1 WIFI AND SIM VERSION SMART PLUG.
Give you remote control of all your appliances wirelessly
● WiFi and SIM card enabled wireless controller
● Remotely control and schedule everything
● Work with IFTTT, automate your everyday life
● Embedded probe interface, external probe can be connected
● Smart temperature and humidity monitor
● Smart temperature alarm, automatically condition management
● Cloud-based platform, free to access, no subscription fees.
● No hub required
The Ubibot Cloud Smart Plug is an automation partner for your smart home and IoT industry.
It's WiFi and SIM card powered, giving you one more option of data sync. With Ubibot smart plug, you are able to remote control other devices connected with it, such as fans, coffee machine, etc. You can schedule your life via the mobile app by setting timer. The most prominent feature is that it supports external probes connection. It can monitor the environmental conditions and sync the data to the cloud. With the automation rules you set, it will turn on the air conditioner automatically without any manual operations. It can also trigger alerts for extreme conditions, such as over heating. And you will be notified by several modes, free email alerts, app notifications, SMS texts, voice call and web notifications.
You can enjoy free cloud storage without any subscription fees. The basic plan which contains 200MB storage and 1 GB monthly outbound traffic fits most of our customers.
Giving you peace of mind and saving you more time to enjoy life.
| | |
| --- | --- |
| Weight | 50g ± 3g |
| Dimensions | 6.4 x 11.7 x 3.5 cm |
| Colour | White |
| Material | flame resistant ABS+PC |
| Switch Type | button |
| Plug Standard | Compatible with Europe, the USA, China standards |
Working Environment

-10℃ to 60℃( 14℉ to 140℉)

Power Rating

3520W

Power Specifications

16A MAX, 240V

Compatibility

Android 4.0+, iOS 7.0+

Communications

WiFi, GPRS, 3G, 4G

WiFi Specifications

2.4GHz, channels 1-13

(5GHz WiFi NOT supported)
Make Your Life Intelligent
Smart Plug SP1 can make ordinary appliances connected to the Internet of Things and become intelligent. The Smart Plug can be connected to the cloud platform of the Internet of Things through WiFi or mobile network *. The working status, timing and linkage of other connected devices can be set on the platform to achieve intelligence.
Remote Control
Smart Plug SP1 supports the connection of WiFi and mobile network *. It transmits the data to the cloud platform of the Internet of Things in real time, and you can log in to the cloud platform to set up and check the device status at any time and anywhere with the UbiBot APP. It supports custom alerts settings which allows users to monitor the status of the environment.
External sensors help you realize more possibilities
Smart Plug SP1 comes with two external sensor interfaces, RS485 and DS18B20 communication protocols. The powerful expansion can rich the product's functions, and suit for more usage scenarios. Self-monitoring linkage access device to meet the personalized needs of users.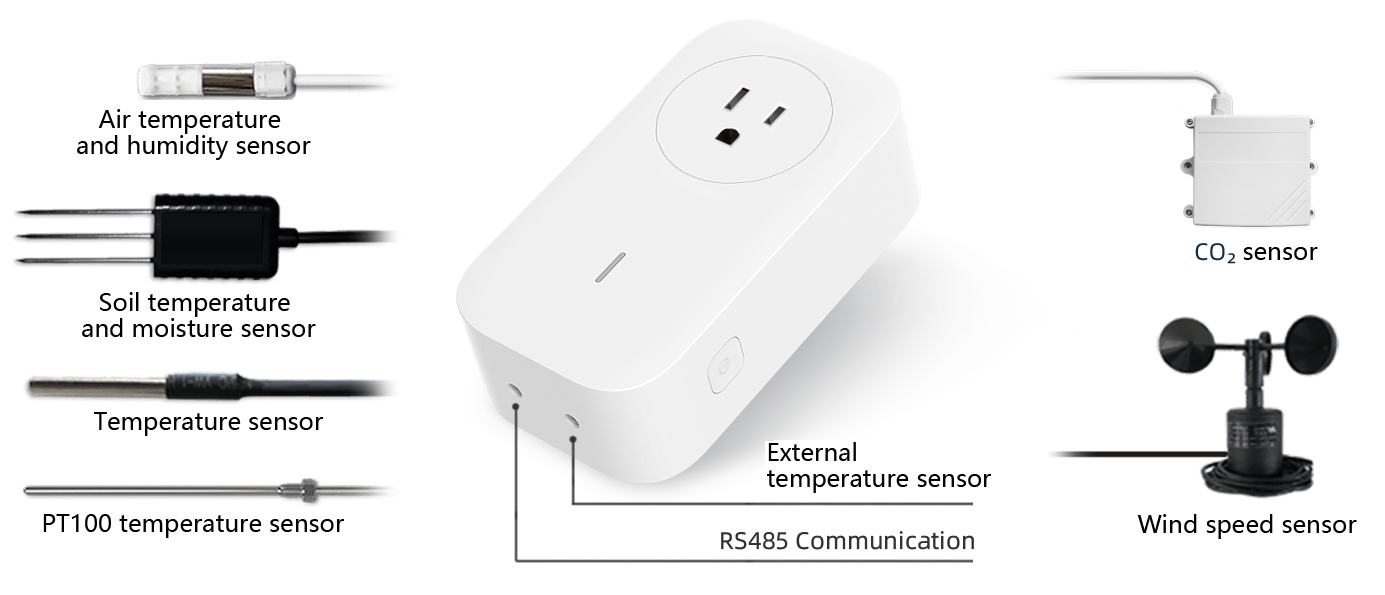 International Certification of Multinational Standards
Smart Plug SP1 is designed to many versions,such as European standard, American standard, etc. Each of them is compliant with the related country's quality certification, security assured and trustworthy.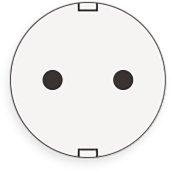 European Standard
---
Applicable areas:
Germany
Korea
Spain
Russia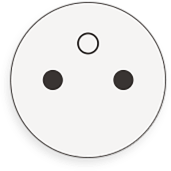 French Standard
---
Applicable areas:
France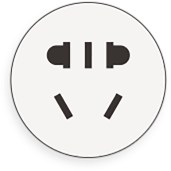 International Standard
---
Applicable areas:
China
(except Hong Kong and Taiwan)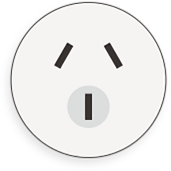 Australian Standard
---
Applicable areas:
Australia
New Zealand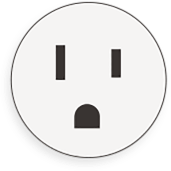 American Standard
---
Applicable areas:
U.S.A
Canada
Mexico
Taiwan, China
Brazil
the Philippines
Columbia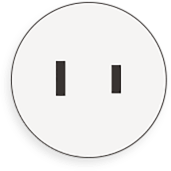 Japanese Standard
---
Applicable areas:
Japan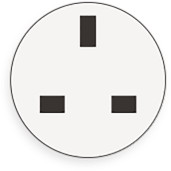 British Standard
---
Applicable areas:
Britain
Hong Kong, China
Singapore
Malaysia
The United Arab Emirates
Maldives
India
New International Safety Standards
Device connected to the network, data available at your fingertips
Smart Plug SP1 can be directly connected to the big data platform of the Internet of Things through wireless WiFi/ mobile network *. The data collected by devices and external sensors can be uploaded in real time, and can be accessed and used in various terminals of the Internet of Things such as mobile phones, tablets and computers.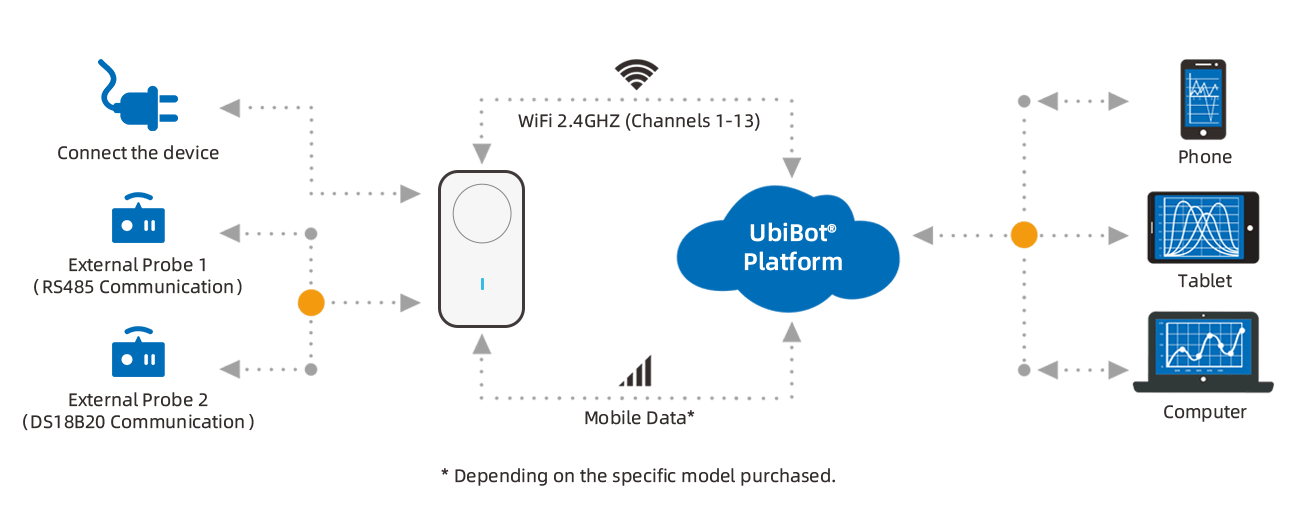 Specifications
Material: Flame retardant ABS material + polycarbonate
WiFi Connection: Support WiFi 2.4GHz(1-13 channel)
Mobile network: Support single Nano - SIM card
Network Support: supports GPRS, 4g *
System Support: Android 8.1 / iOS 11 +
Working Voltage: 240V
Maximum Power: 3.5KW MAX
Maximum Current: 16A MAX
Operating Temperature: -10~60℃
Dimensions: 64×117×35mm
Linkage control is applicable to a variety of environments
UbiBot®
Wireless Smart Plug SP1 is widely used in agriculture, industry, storage, smart home and other scenarios. It can realize standardized agricultural planting with linkage of irrigation system, and create a storage environment featured of constant temperature and humidity using linkage of ventilation and temperature control system. Users can remotely monitor the real-time conditions in the monitoring center or office, no need of going to the spot.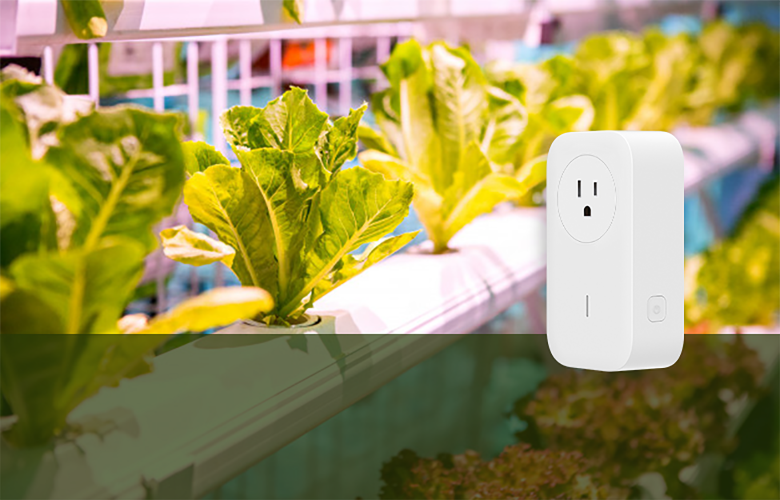 [ Greenhouse ] Intelligent linkage
After the external temperature and humidity sensor is connected to SP1, the collected data can be used to control the temperature and humidity by switching on / off the thermostat or humidifier to realize intelligent planting environment.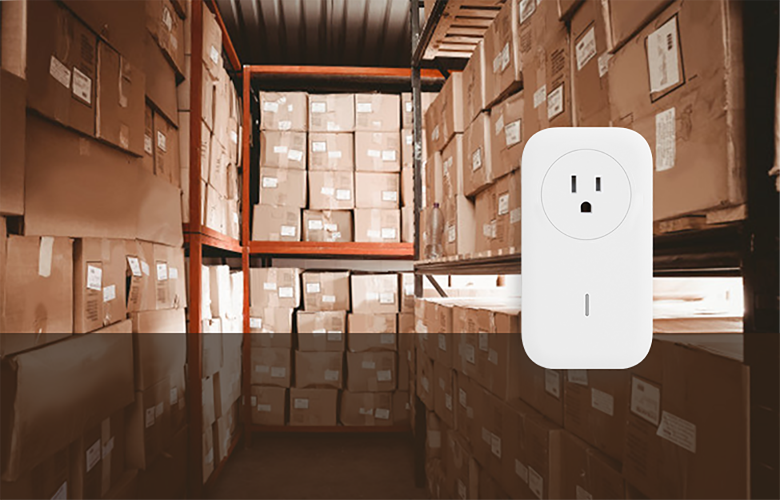 [ Warehouse & Factory ] Timing Switch
After the lighting equipment is connected to SP1, setting the power off time on the platform or mobile APP can eliminate power waste. With the external sensor, users can monitor the environmental conditions of the warehouse.
[ Wine Cellar ] Cyclic Task
After the cellar ventilation system is connected to SP1, it is available to set the cycle time on the platform or mobile APP, such as turning on the ventilation every 2 hours for 10 minutes. With the external sensor, users can monitor the environmental conditions of the cellar.